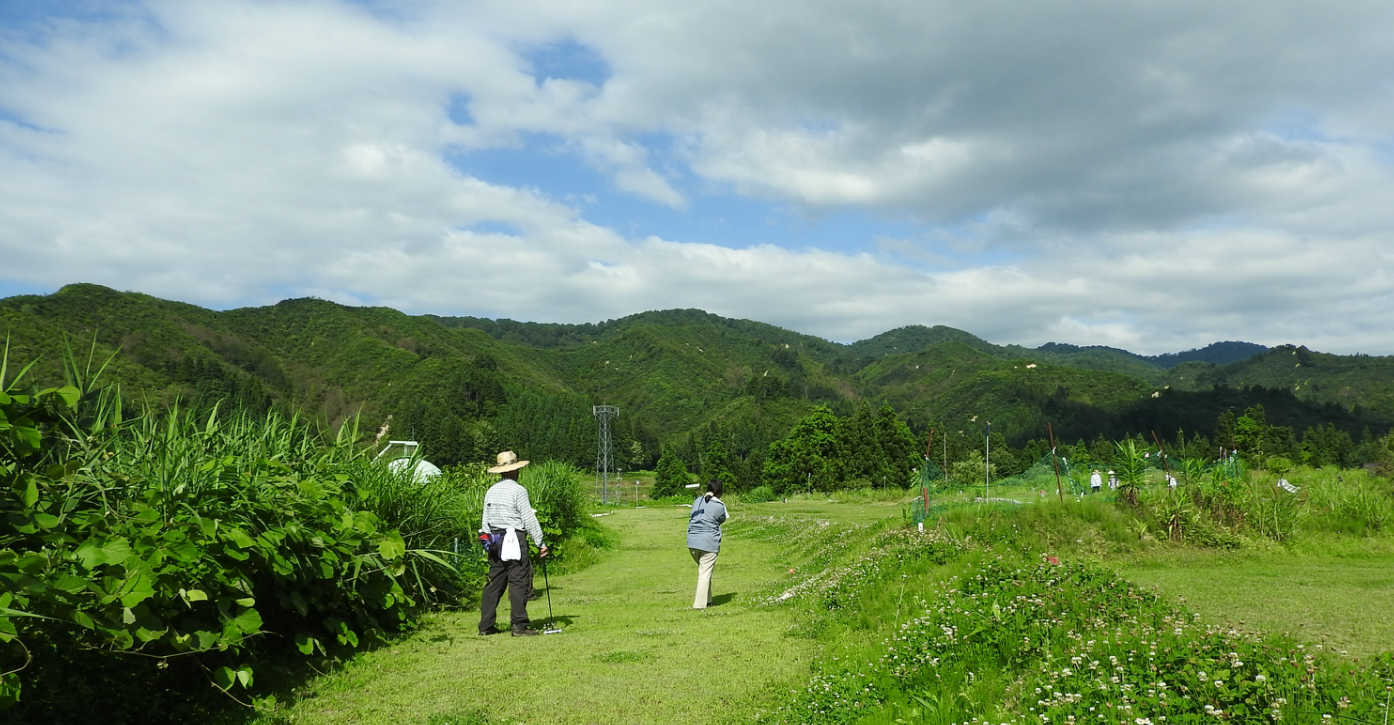 May to November
Everyone can enjoy mallet golf
Playing mallet golf with family or people you get along with in open space relives stress and lack of exercise.
The rule of Mallet golf is the same as golf rules.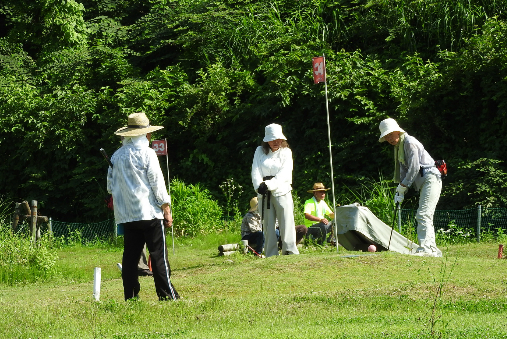 誰でもすぐにプレー出来るのがマレットゴルフの良さ。
Inexperience people can play mallet golf easily.
Inexperience people and experience people can play together is a advantage of mallet golf.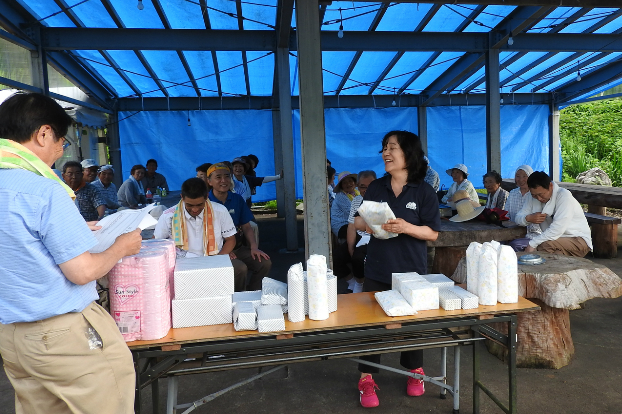 大会後は楽しみな成績発表。
Beginner can apply for mallet competitions.
Many local competitions have been held through the year in Uonuma city. Even beginner can take part in the competition. If you hesitate to take part in competition, how about holdging competition by yourself. Easy to hold, easy to play is advantage of Mallet golf too. There are only two mallet golf couse in Niigata prefecture at present, one in Uonuma city and the other one is in Myoko city.
---
Let's Visit Oze Route

since 2020-07-20
/
Copyright OzeRouteKasseikaIinkai. All Rights Reserved.