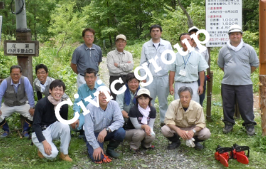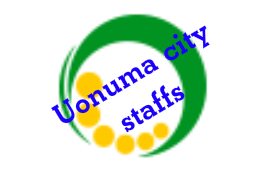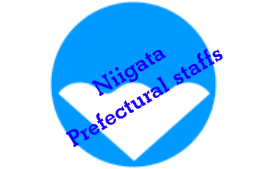 The main members are inn or hotel owners
About 10years ago, many area in Uonuma city had serious damage by Chuetsu earthquake disaster but Yunotani-Onsenkyo area did not have damage by the earthquake at that time. Unfortunately, due to the damage caused by earthquake rumors, the number of visitors had been decreased sharply. Many inns and hotels' owners were woried about their business and set up new group supported by Kita-Uonuma promotion bureau of Niigata prefecture and Uonuma city.Their activities have started the promotion of Yunotani Onsekyo business and now expanding the promotion of all Uonuma city.
The Members
We are members of Oze Route Kasseika Iinkai.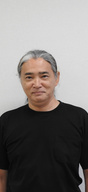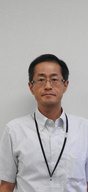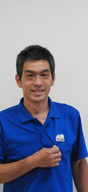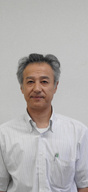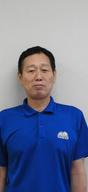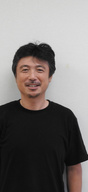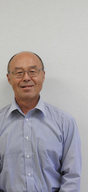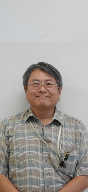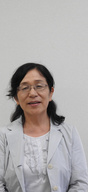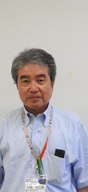 The member's inns and hotels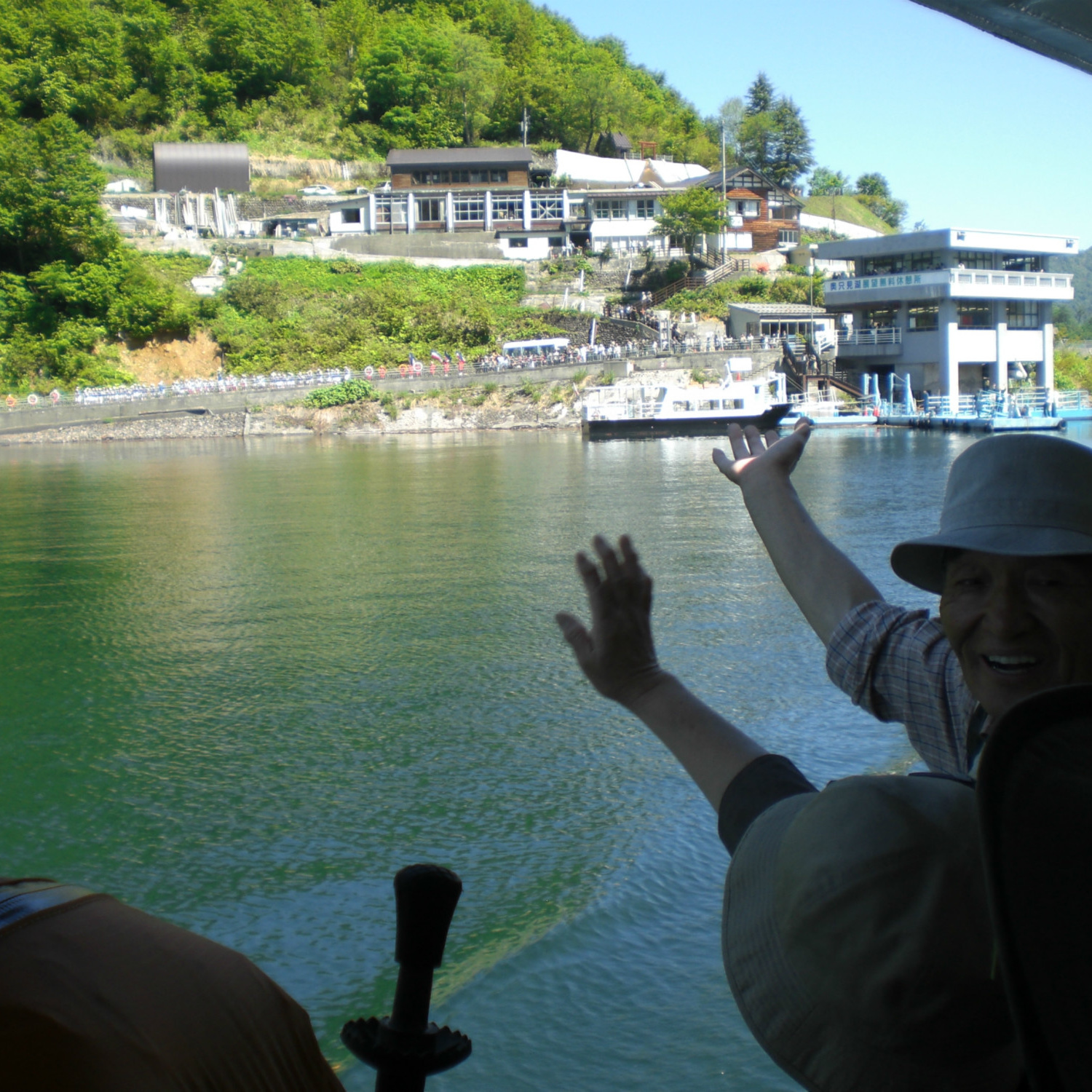 Constituent Member
Uonuma citizen, Ryokan or Hotel owners, Construction companies, Uonuma city, Promotion Bureau of Niigata Prefecture.Ryokan owners take the central role in this activity.

---
Let's Visit Oze Route

since 2020-07-20
/
Copyright OzeRouteKasseikaIinkai. All Rights Reserved.