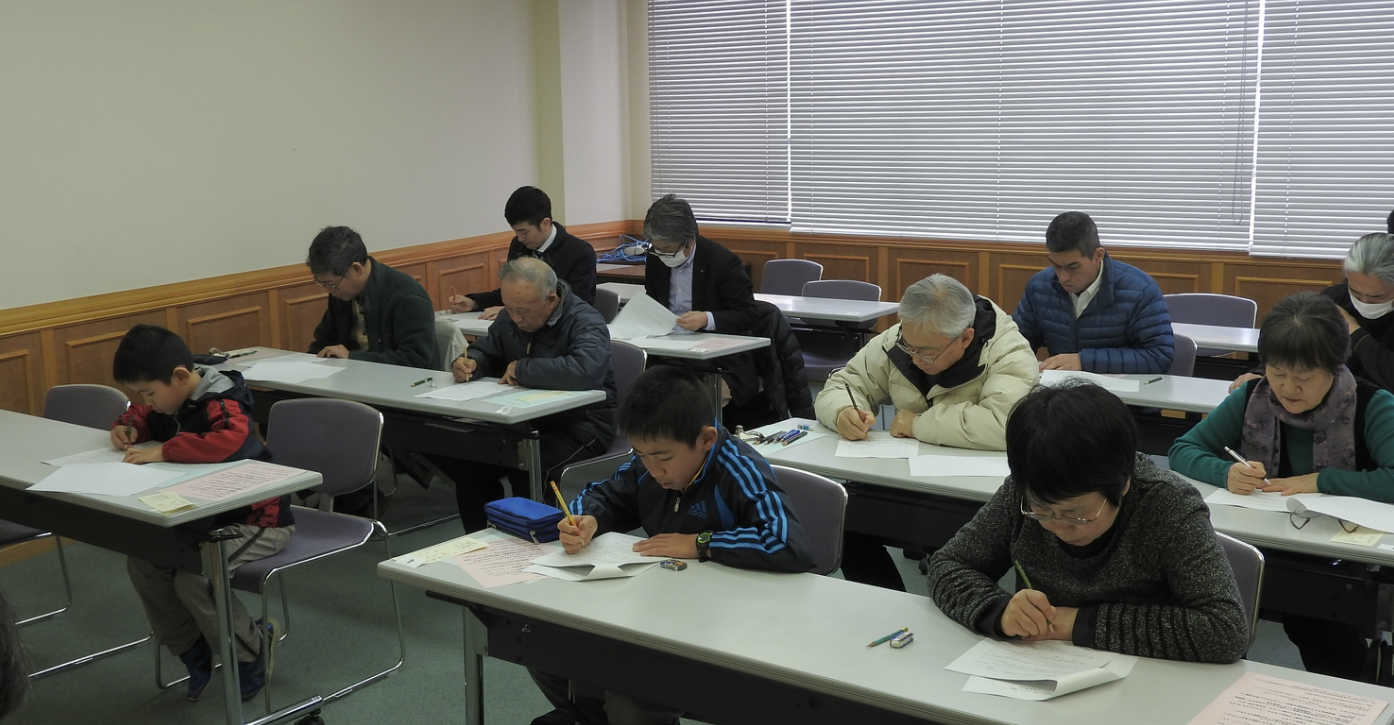 The test is conducted in December.
Fun to kow about Uonuma city and Oze National Park
We have started the Uonuma and Oze proficiency test to be known about our city and Oze national park going from our city. We made up a text book for this test.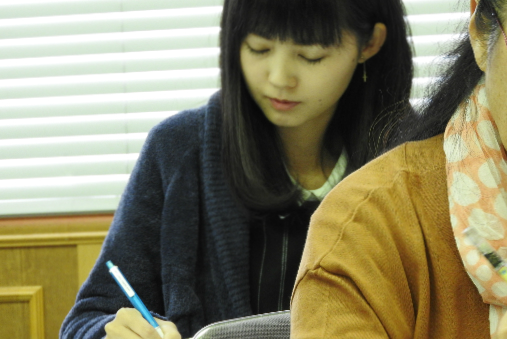 年齢問わず、気楽に受験。
From elementary students to old age people
In recent years, we have some elementary school examinees. So we made new text book for them to read the book easier by puting kana alongside difficult Chinese characters to note pronunciation. Reading the text book make them to know about history, siteseeing spots concerning with Uonuma and Oze national park.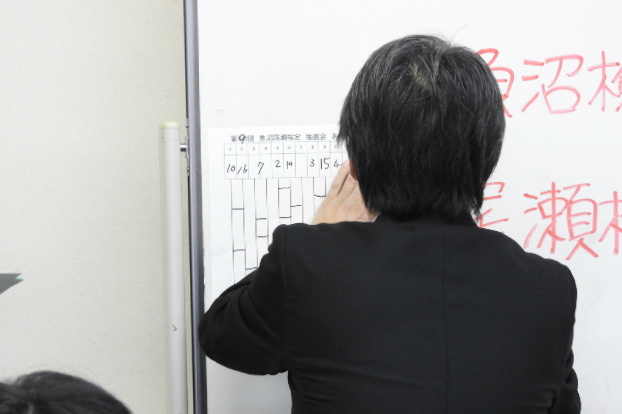 検定試験あとは宿泊券が当たる抽選会。
As a tourist guid book
There are many information about the sightseeing spots. So The text book can be used as a tourist guid book. We found that there was no tourist guid book about Uonuma city. So we made up a guid book about Uonuma city & Oze National Park with 4 languages, Japanese, English, Hangul language and Chinese. This guid book is available at Uonuma City Tourist Association.
---
Let's Visit Oze Route

since 2020-07-20
/
Copyright OzeRouteKasseikaIinkai. All Rights Reserved.